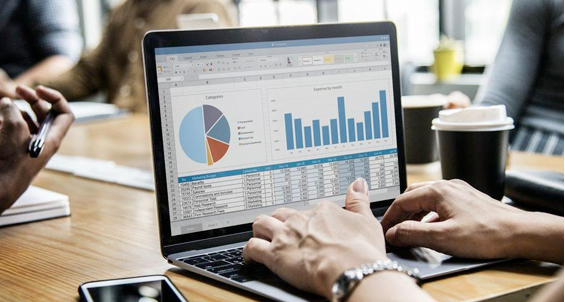 18.07.20

WELCOME MARINA BOTTINELLI AND FULVIO MAGNI IN TAKAMAKA

Marina Bottinelli and Fulvio Magni join the TAKAMAKA team as Evangelist, focusing their efforts on the business world and beyond, to spread knowledge and opportunities of our technology. Fulvio, with behind him a consolidated and extensive international experience in the solution and economic and financial opportunities says: Be...
14.06.20

WE ARE ON COINTELEGRAPH ITALY !

On the occasion of the release of the Takamaka wallet, Cointelegraph Italy, cryptovalue disclosure portal, Blockchain, talked about our project explaining how the application works, its uses and the structure of the two tokens on the blockchain. The article also provides all the information necessary to proceed with the use of t...
---
11.06.20

TAKAMAKA WALLET IS ONLINE.

We believe that, especially for new blockchain project like ours, the most difficult part is to take the first step and above all to do it well. We put in a lot of time and effort and, in the end, we completed the Takamaka wallet. Both the Mobile and Desktop App versions are finally available to the public. We believe the wallet...
---
15.04.20

APRIL: PRESS RELEASE

With the beginning of April we want to sum up the state of the art of Takamaka. We want to share with you part of the main points of interest, the development and progress of our technology. BLOCKCHAIN As of last month anyone can browse the blockchain and notice the increment of the individual blocks, the respective hash, the nu...